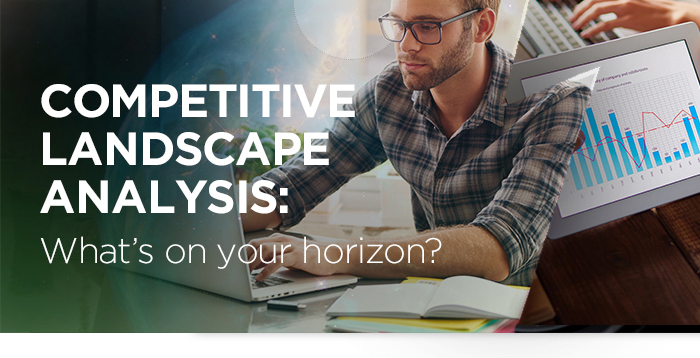 Before we do the design, we like to do the research. Here's how.
We talk a big game when it comes to data-driven design. But it's not just analytics and user behavior we look at. While we always advocate for starting with the consumer, there's a lot that can be learned from the competition as well—if you know what to look for.
Over the past few years, we've learned a lot about how to identify and assess competitors across a range of data points. We then take the insights we draw from this review process and condense it into a digestible, actionable report for you to use as you plan your business's marketing strategy. We call that report our Competitive Landscape Analysis. (CLA, for short.)
CLAs:
What are they, and do you need one?

Our CLA process is pretty straightforward: we take a list of competitors, provided by you, and combine it with our own research to create a list of about twenty competitors. Then we divide that list into your direct competitors (people in the same boat as you) and an "aspirational group" (people you would like to be compared to).

Then we compare all these insights and compile the results! The conclusions we draw from these reports provide direction for both our design and marketing efforts.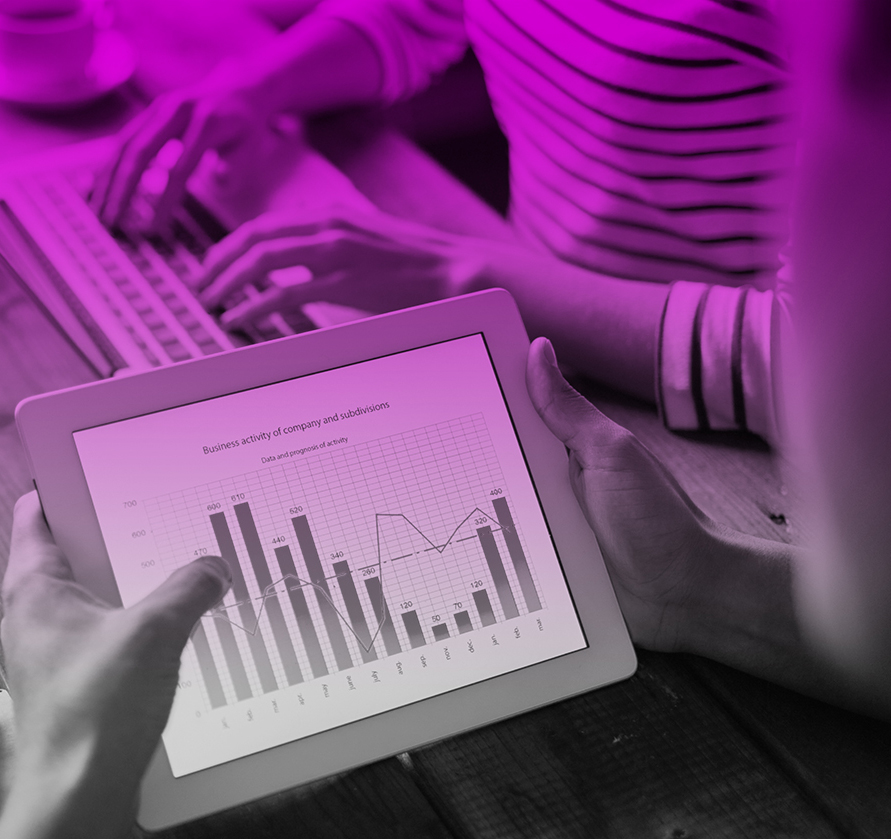 What Is a Competitive Landscape Analysis?
Still curious? We wrote a blog post that lays out all the details.
A Competitive Analysis in Every Shape and Color.
We love doing a CLA when we first bring a client on board, because it's one of the most effective ways to learn about their industry and develop a powerful strategy from square one. But one thing we've learned from doing them is that every client needs us to look at something different, and their needs frequently change over time.
From a comparison of web design styles to a deep dive into competitor blogs and social media strategies, our CLAs cover a lot of ground.
What Kind of Competitive Analysis Does Your Business Need?
Read more about what kind of data we collect for each type of Competitive Landscape Analysis.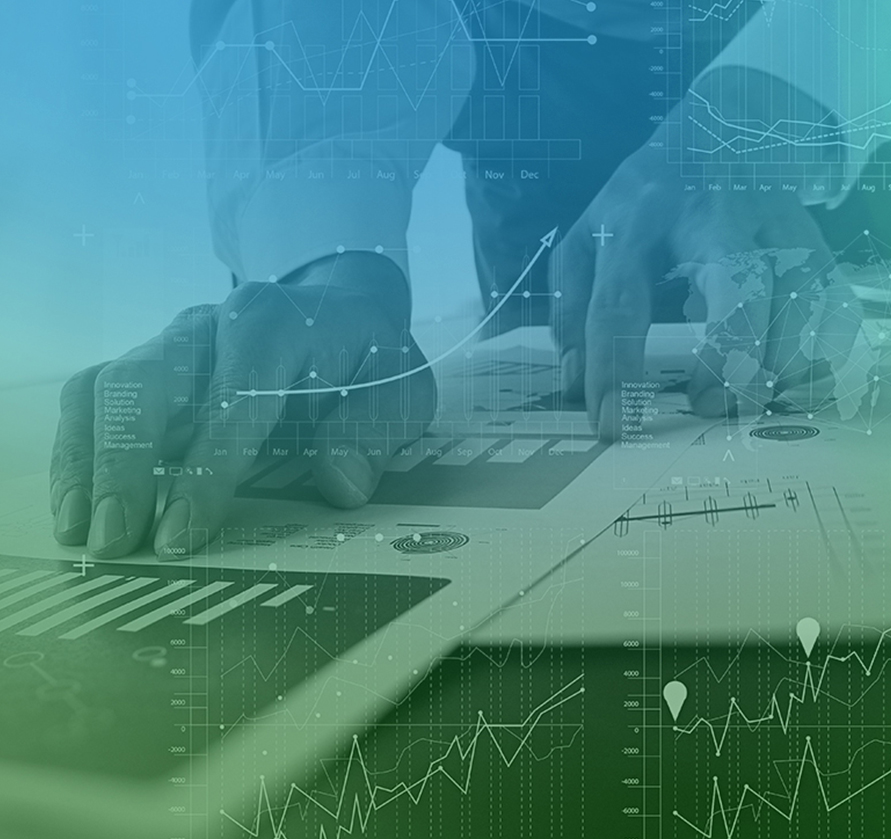 So you've already done a CLA. Are you ready for another?

We use geographical metaphors to talk about our competitive landscapes for a reason: you're trying to build a map of where you stand in relation to your competition. Once you have that, it's important to take action based on what you've learned. But having done that, you will have moved your position on your figurative map, and that means you will need to look around you and reassess the new terrain.

That's why we recommend our clients consider doing a CLA once a year. Or, if you're not ready to do a comprehensive analysis, have us look at a different aspect of your marketing. If we did branding last year, we can look at your website or social this year.
We want our clients to make the most of their website. To make that happen, we're devoting a section our newsletter to short, actionable tips our clients can use to improve their web presence.

This edition's tip comes from Laura:
"It's easy to become complacent about your website, your marketing, and even your brand if you never look at what you're up against. Take a moment every month or two to google the keywords you want to rank for and see who comes up. And if your competition has a blog or a newsletter, read it and subscribe!"
WE LOVE A GOOD QUESTION...
...which is a good thing, because our clients are full of them. In the past, these questions have gradually filtered onto our blog. Now we'd like to make that process more deliberate.
Do you have a question about design, SEO, usability, digital marketing, or any other area of our expertise? Send it our way, and one of us (probably Laura) will research and write up an answer, complete with graphics, gifs, and examples.