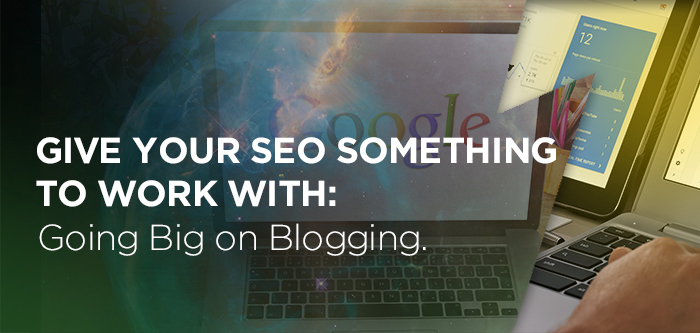 Content is still a key marketing tool.
The marketing branch of our business has expanded in a big way over the past few years, growing to encompass not just content and SEO, but social media, video, and print marketing. But many of our marketing projects have begun from the humble blog, a simple marketing tool which, when run efficiently, can generate outsized impact.
In this newsletter, we'd like to go back to the basics to talk about why blogging for businesses works. And remember: we always take reader submissions for possible blog content. Shoot us an email using the link at the bottom of this newsletter, and we'll either direct you to a blog we've already written on the topic, or we'll write a post addressing it directly.
.
Blogging is about more than blogging.

One of the things we love most about blogs is how much mileage you can get out of a single post. They not only add substance to your site, they aid your customer service department, give you content to share on social media, and serve as the base for a longer piece of developed content.
In fact, you've probably noticed we're doing it right now in this newsletter. Writing blogs gives us content to share, but it also provides a platform for us to connect with our clients and respond to their big, unanswered questions. Check out our recent blog post on the subject to learn more.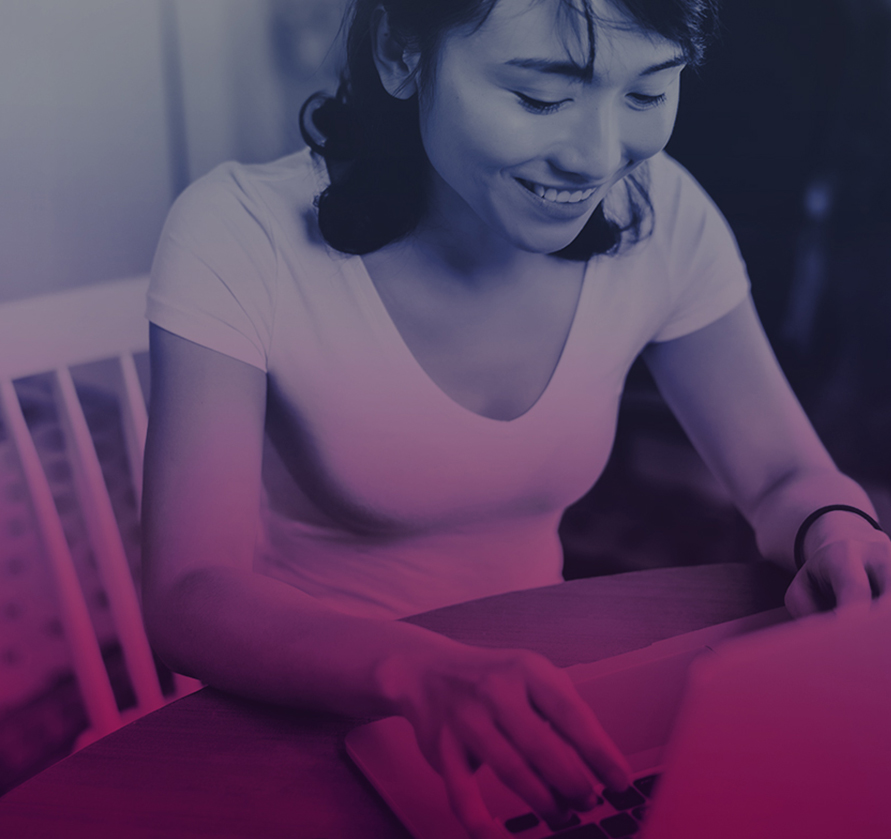 5 Benefits of Blogging for Businesses.
Read more about the many ways blogging supports your marketing strategies.
Strategy session: What should you blog about, anyway?
Knowing what to blog about is one of the stumbling blocks for many businesses trying to get their strategy off the ground. It's hard to find the balance between too broad and too narrow, too complex and too generic.
That's why we always recommend beginning with research. Focus on your audience, learn about their needs and interests, find the right keywords, and start writing. The result: a highly strategic editorial calendar that puts the focus on what the customers need
.
How to Create a Blogging Strategy for Your Business
A step-by-step guide to creating an effective editorial calendar for your brand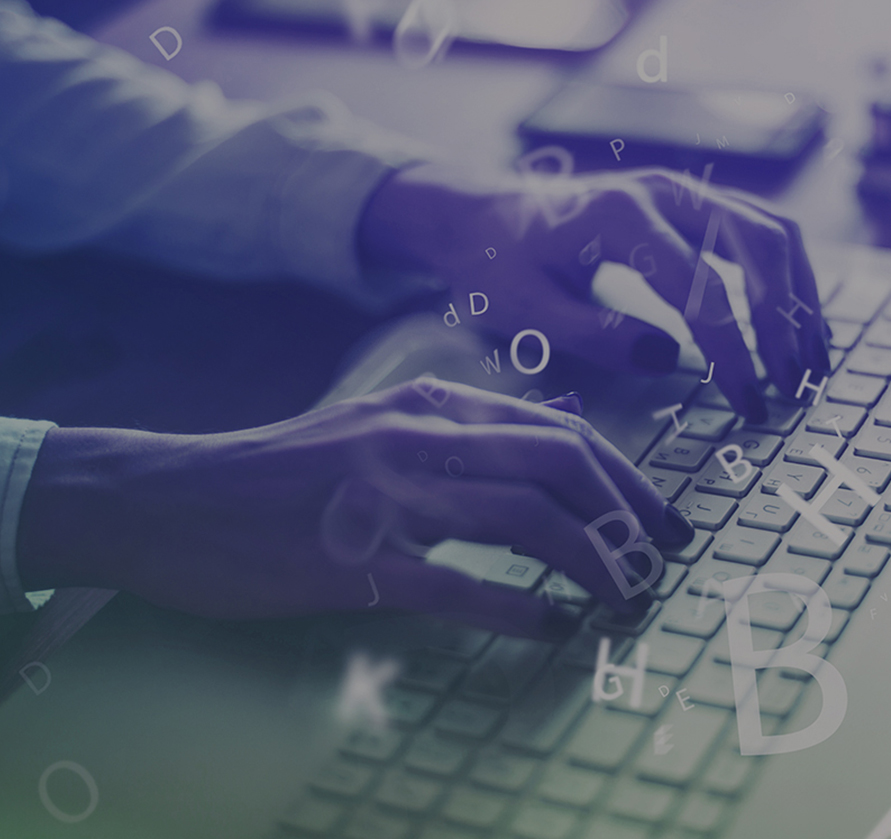 Blogs are the fuel that keeps your SEO engine running.

Sometimes a client comes to us asking for help with SEO and is surprised when we recommend a blogging strategy. However, ask any SEO and they'll tell you that blog content is an essential part of their strategy. They need content to optimize if they want to go after some of your most competitive keywords. Blogging gives them the opportunity to do so.
Your content creator should also work closely with your SEO so that they can formulate a keyword strategy that will work for your business. The more effectively you can target relevant keywords, the more qualified traffic you can draw to your business.
We want our clients to make the most of their website. To make that happen, we're devoting a section our newsletter to short, actionable tips our clients can use to improve their web presence.

This edition's tip comes from
Laura: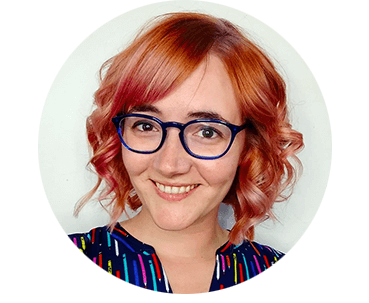 "Finding good topics is the hardest part of running a blog. I keep a list of industry blogs so that if I'm running short on ideas, I can quickly look up what other people are writing when I need inspiration."
WE LOVE A GOOD QUESTION...
...which is a good thing, because our clients are full of them. In the past, these questions have gradually filtered onto our blog. Now we'd like to make that process more deliberate.
Do you have a question about design, SEO, usability, digital marketing, or any other area of our expertise? Send it our way, and one of us (probably Laura) will research and write up an answer, complete with graphics, gifs, and examples.