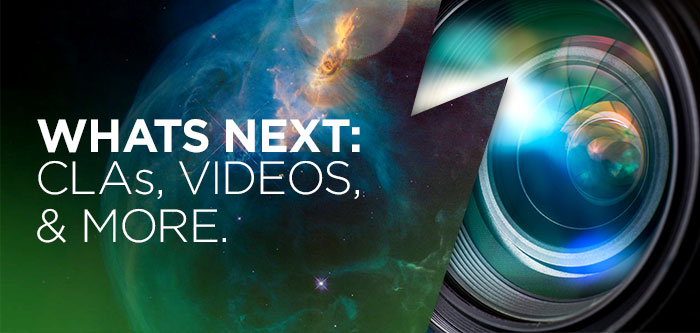 THIS YEAR IS ABOUT EXPANSION.
As our team has grown, so have our marketing campaigns. Keeping a campaign growing requires fresh inspiration, fresh tactics, and for inbound marketing, a content creation powerhouse. We've expanded our services to match, adding new ones and breathing new life into old. Learn more about some of the services we're developing for clients in 2019 after the jump.
VIDEO
Bring your brand to life.
Our DLC, site content, and blog posts laid the groundwork, and now we're adding Video to our suite of content creation services.
Whether it's an explainer, testimonial, or "about us" video, we bring the same level of craft you've come to expect from our writing and visuals together.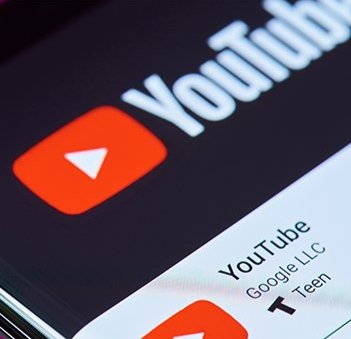 7 Steps to Build a Video Marketing Strategy in 2019
Learn why you shouldn't rule out video as part of your marketing strategy.
COMPETITIVE LANDSCAPE ANALYSIS

Know where you stand.
How do you differentiate your business from the competition? By mapping the key strengths, weaknesses, and attributes of their site and making informed decisions about when to be on-trend and when to stand out.
Our CLAs have received rave reviews from so far, and we're looking for ways to expand this service in the future in ways that will continue to amaze and delight.
When (and why) Competitor Research Matters
The market is always changing. Learn how to keep your finger on the pulse.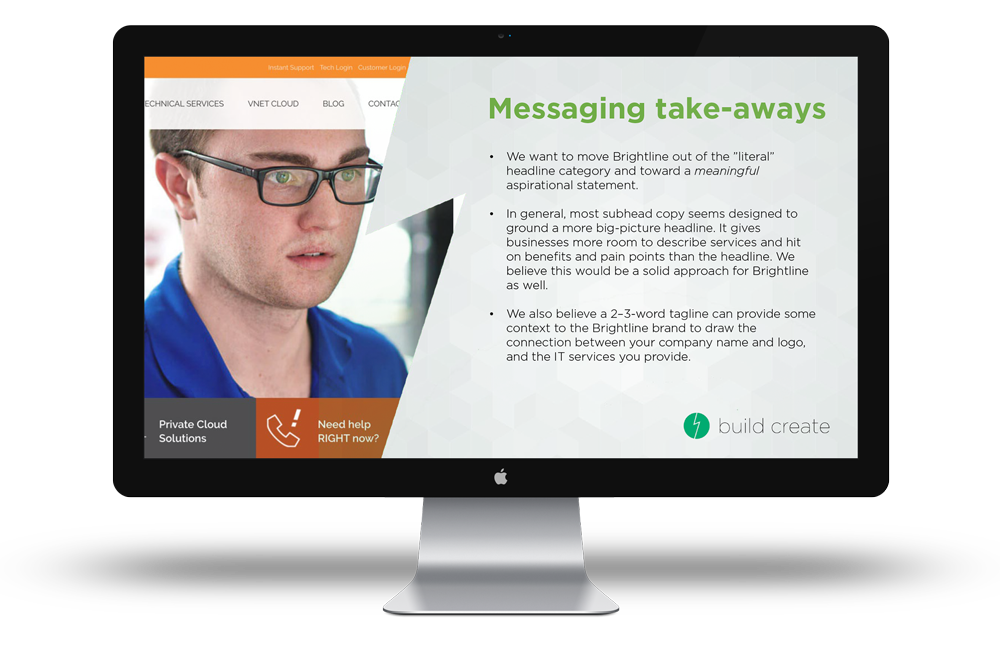 We want our clients to make the most of their website. To make that happen, we're devoting a section our newsletter to short, actionable tips our clients can use to improve their web presence.

This edition's tip comes from Ian:
"If you want to enhance the visual continuity of your blog, take the extra ten minutes to create a custom featured image for each post. A reusable Photoshop template makes it easy to guarantee that all your images fit into your brand standards."
WE LOVE A GOOD QUESTION...
...which is a good thing, because our clients are full of them. In the past, these questions have gradually filtered onto our blog. Now we'd like to make that process more deliberate.
Do you have a question about design, SEO, usability, digital marketing, or any other area of our expertise? Send it our way, and one of us (probably Laura) will research and write up an answer, complete with graphics, gifs, and examples.