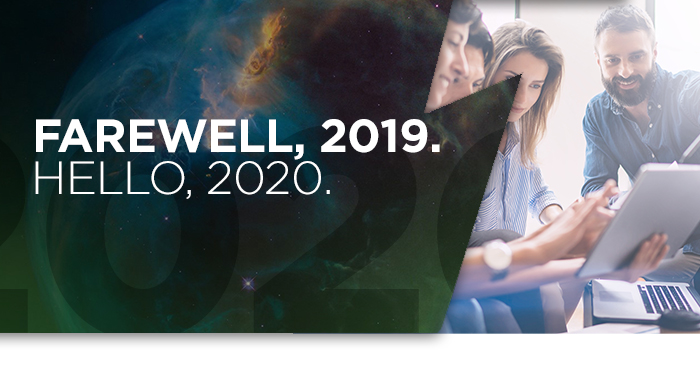 We accomplished a lot this year. Let us share the highlights.
The past year has seen a number of significant changes at our company. We've launched a new website and updated our brand. We've transformed the way we conduct monthly marketing meetings. And we've expanded our services to include more branding, print, and video services.
All that has meant a lot in terms of the services we are able to offer our clients. In an industry that is constantly changing, we believe our commitment to continual improvement is how we deliver our best work. As we move into the new year, we're excited about the possibilities head. But in the meantime, we'd like to take a moment to reflect on some of our major milestones from 2020.
Blog Roundup: Our most popular posts from 2019.
Our blog is a constant source of marketing inspiration, development best practices, and industry insights. If you haven't taken the time to check it out, let us introduce you with some of our most popular posts from the past year.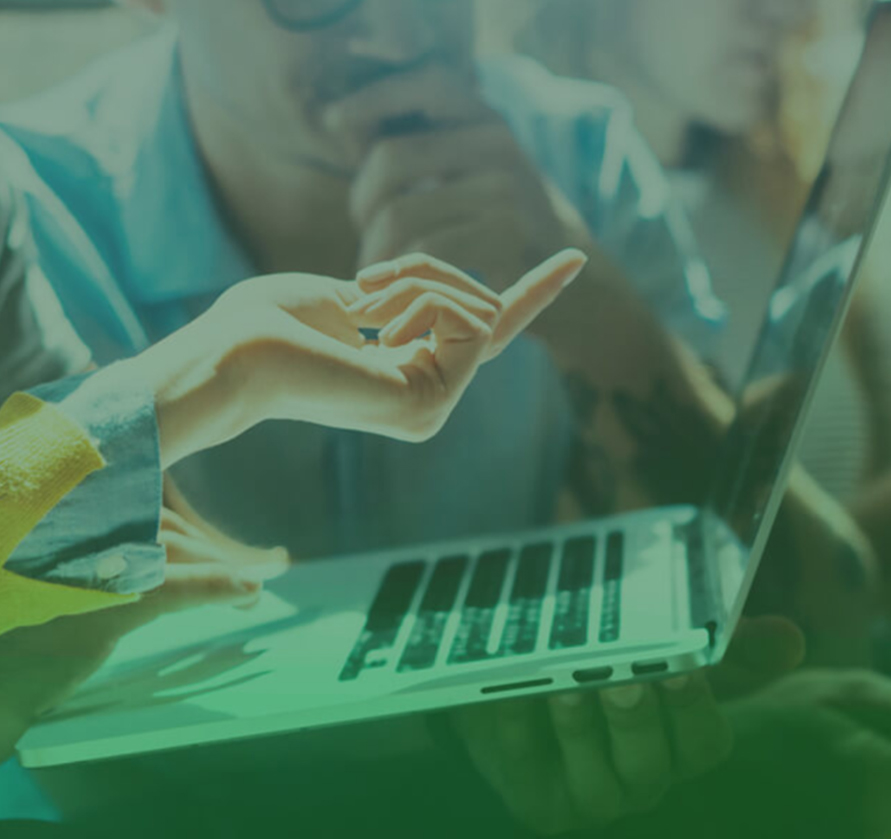 Core Deliverables for Digital Marketing Campaigns.
Year after year, our blog post, Core Deliverables for Simple Websites, has generated traffic and resonated with visitors to our site. Turns out, people want to know what to expect when they start a project with your business! We decided to tackle the subject again with a post focusing on digital marketing campaigns, and it has been our most successful post of the year by far.
6 Ways Marketing Video Can Level Up Your Business
Of all the services we added in 2019, our biggest and most in-demand offering has been for marketing videos. Our videographer Cedd has been putting his services to work for many of our clients, to rave reviews. To demonstrate this service, we created our own brand video to introduce clients to our business. Take a look.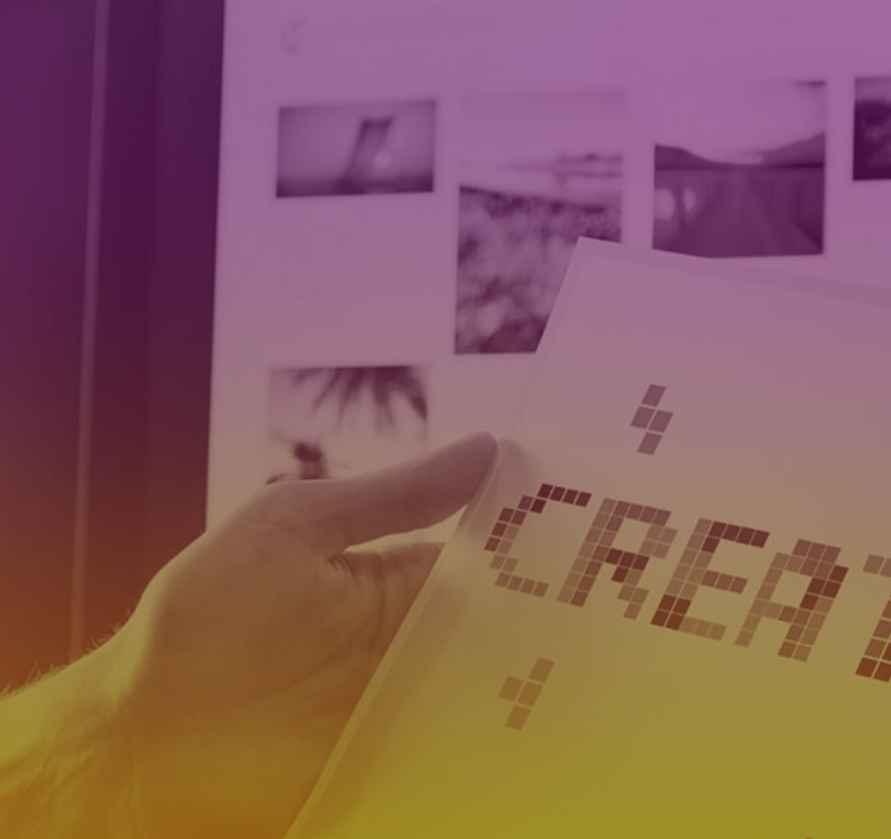 6 Reasons Print Marketing Isn't Dead (Number 4 Will Surprise You).
Yes, we are a digital marketing agency. But we prize cross-discipline expertise, which for us includes print design and marketing. Contrary to popular opinion, print and digital marketing aren't mutually exclusive. In fact, they often complement each other in key ways. This post digs into just a few ways print marketing can help your business achieve its goals.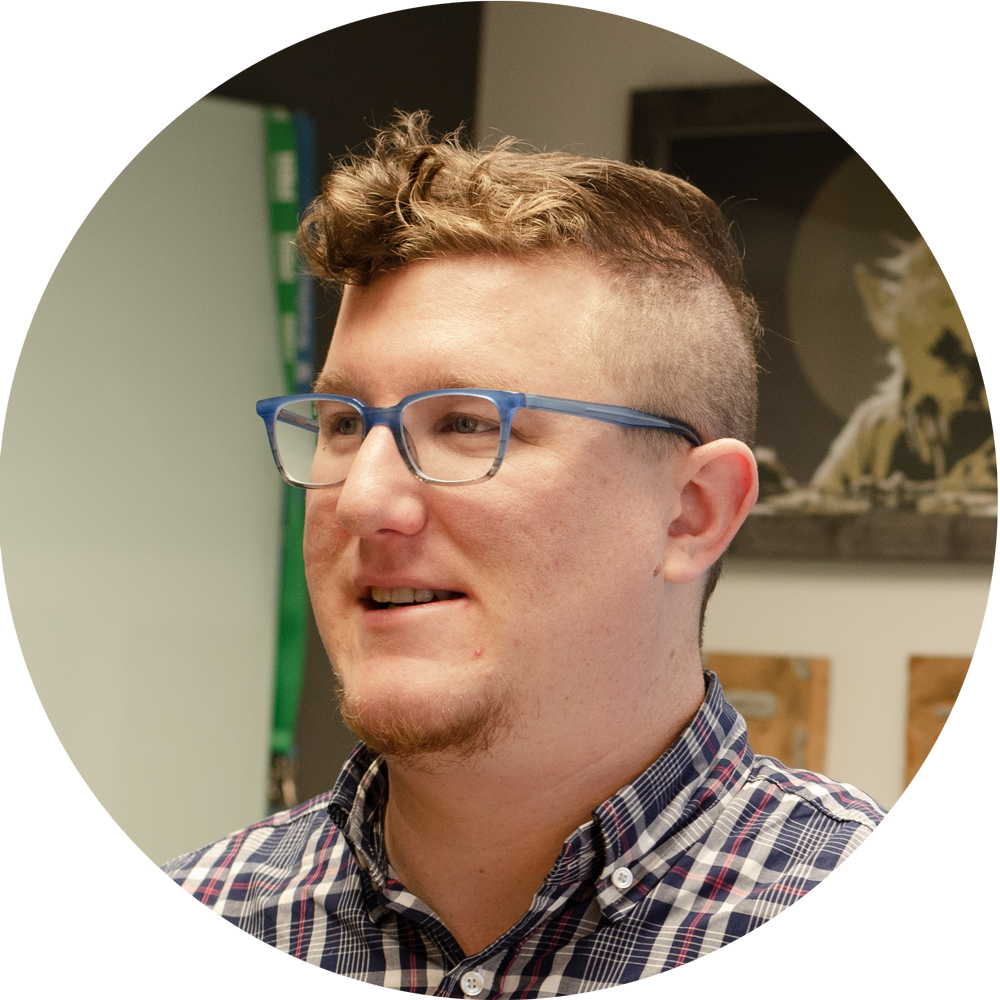 Thank you to our clients.
Like any business, our door stays open thanks to the loyalty of clients such as yourself. But our client relationships take it a step further. We work hard to attract businesses with whom we can form a true partnership. Thank you for welcoming us into your team, and for actively joining ours.
Most importantly, thank you for trusting us with the creative freedom to deliver our best work, every day. We hope the coming year is a prosperous one for your business. We know we'll be doing our part to make it so.
Ian Wilson, Co-Principal
We're going to make our 10th year our best yet.
2020 will mark our 10-year anniversary.
It's a major milestone for our business, and one we're looking forward to celebrating. We have a lot planned for the coming year, and we're excited to share it all with you as we roll it out.
Do you also have big goals for 2020? We'd love to help you achieve them. As we have often emphasized, strategy and planning are key to business growth. If you have ambitions to grow your business next year, we encourage you to be proactive in setting up a strategy session with Eric to talk through your goals.