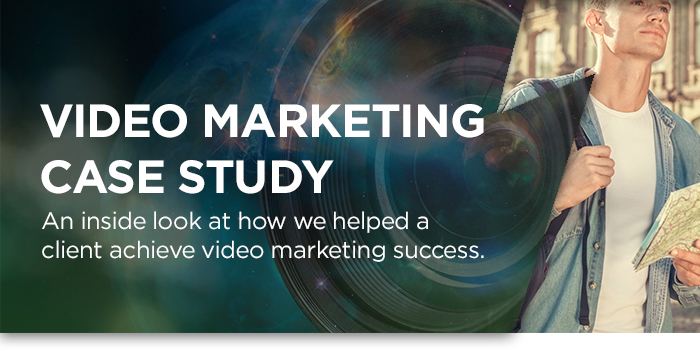 Last fall, one of our long-time clients came to us with a very specific advertising need. Aperture Content Marketing develops multichannel content marketing materials for community colleges across the country. As they prepared to attend a community college conference, they wanted to find a way to communicate their brand proposition to potential attendees, so that their brand would be familiar when the conference began.
Their solution was to create a short ad to run on Facebook that would only target users who were in that area and who had used certain academic keywords in their job descriptions. The ad, which would only be thirty seconds long, needed to communicate their business value clearly, while still staying true to their brand.

In the end, our geo-targeted campaign, which ran for two weeks, generated 1,158 through-plays, 12,733 impressions, and 40 landing page link clicks, all on a budget of $10/day.
Dana Donley, president of ACM, had this to say about the campaign:
"This was our first serious attempt at video advertising, and we couldn't be more pleased. The engagement we received for our ad went far beyond what we expected. build/create was able to translate our ideas into a final video that we could be proud of and it obviously had an impact on our audience."


Pulling together a tightly-crafted ad for such a niche audience was a satisfying project, and drove home the importance of knowing your clients and speaking directly to their needs and interests. If you're interested in running a similar ad, here are some of the key takeaways from this project.
3 Tips for Successful Facebook Advertising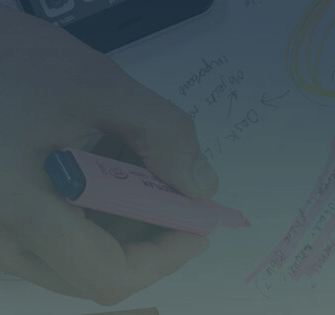 TIP 1: CHOOSE YOUR AUDIENCE CAREFULLY
Facebook's advertising tools allow marketers to carefully target select audiences. The more granular you can be in your ad targeting, the better your conversion rates will be, and the less money you will waste marketing to cold audiences.
BLOG: Persona Development 101: Knowing Your Audience
Don't know who your audience is or how to find out? Read our introduction to persona marketing.
TIP 2: CREATE A CLEAR CAMPAIGN MESSAGE
Attention is a precious commodity on Facebook. The more time you spend laying out a complex message, the more likely you are to lose viewers. Refine your message until you have created a simple, meaningful, memorable statement.
BLOG: The Difference between Fear-Based and Aspirational Messaging
There's a subtle art to crafting compelling copy. Here's a closer look at the role emotion plays in reaching audiences.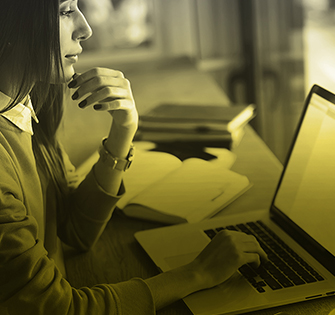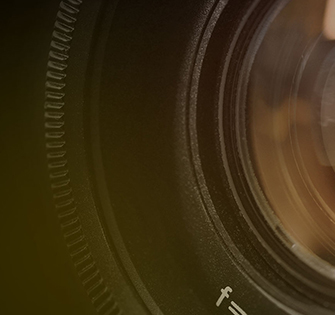 TIP 3: DEFINE YOUR MISSION AND PURPOSE

How are you planning to measure the success of your campaign? What do you want viewers to do after they read your message? Establish what result you want to achieve from the campaign before you launch so that you can measure success.
BLOG: 7 Steps to Building a Video Marketing Strategy
Video marketing is a high-effort-high-reward business. Make the most of your resources with a sound strategy.
Is there a way we can help your business grow strategically in 2020?
We love a good strategy sesh. And if you have goals you want to achieve in 2020, we want to help you get there. If you're ready to take definitive steps in moving your business forward, talk to us. We would love to hear about your goals and discuss options.
HIT REPLY AND TELL US ABOUT IT.